EMERSON PAINTING
William McHugh, Owner
EmersonPainting@comcast.net
Serving the Metrowest Boston Area
Certified Lead Paint Renovator ​
Emerson Painting
PO Box 302
Clinton, MA 01501
978-365-5592 Business
978-365-5519 Fax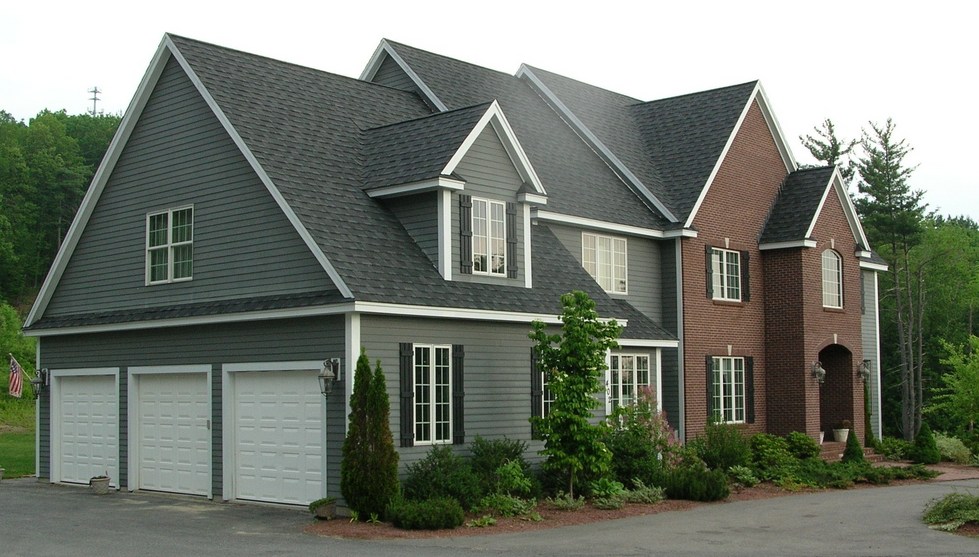 Welcome to the Emerson Painting Website!

Emerson Painting is a family owned and operated company with 25 years of experience servicing families and commercial business owners in the Boston Metrowest area. Emerson Painting is an affordable and professional interior and exterior contractor. All work is guaranteed and focus is always on client satisfaction. Emerson Painting is fully insured and staffed with professional painters and carpenters. The latest equipment and technology is always used to ensure efficiency, quality and attention to detail. References are available.

Emerson Painting is now a certified lead safe renovator in the state of MA and is authorized to direct renovation projects to EPA's renovation, repairs and painting rules.





Emerson Painting Services

Exterior and Interior Gutter Cleaning
Paint and Stain Screen Repair
Carpentry Services Basement Waterproofing
Handyman Services Deck Maintenance
References Available Certified lead paint renovators
Cast Iron Repair Fully Insured

Ask about our 6 month finance program!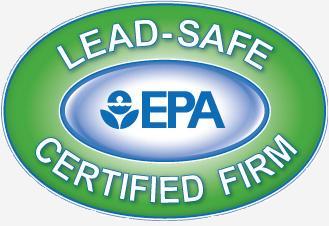 Certified under EPS's RRP-Renovation,
Repair and Painting Rules
Lead Safe Certified Firm
Certification # R-I-051211-04